Danes Dog Grooming 🐶 💕
Neighborhood dog grooming service with a smile
in Southeast Aurora, Colorado
Closed for business until further notice.
About Dane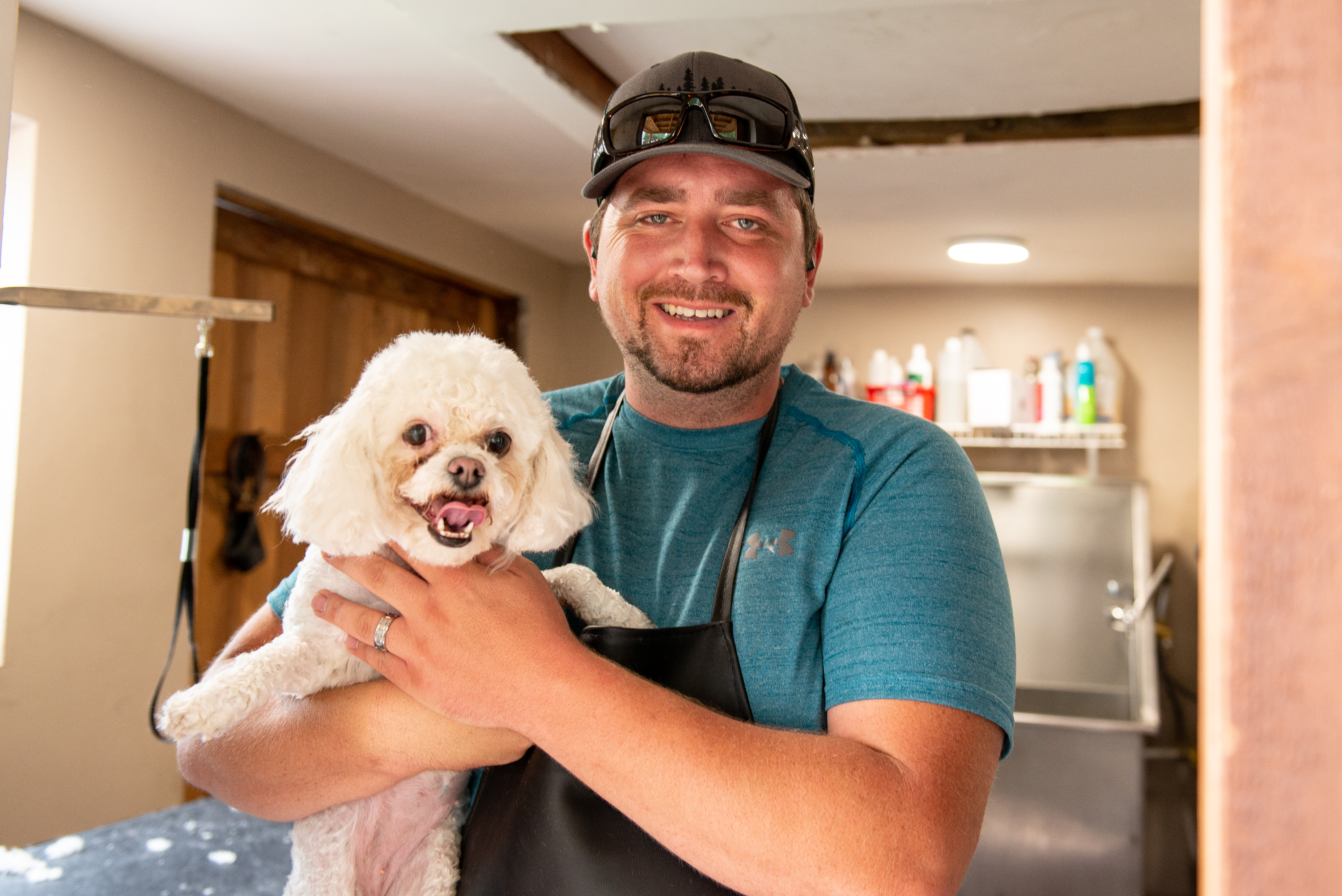 I have 19 years of dog grooming experience with specialty breed clips and styling.
It is my pleasure to provide excellent dog grooming service to my community in Aurora, Colorado.
I also provide you and all of my customers with the opportunity to learn more about proper care of your dog's coat between grooms.
I also want to provide a relaxing environment for you to wait while your dog is groomed.
The Shop
Danes Dog Grooming is located in the backyard of my home in a quiet sub-division of Aurora. Enter through the side gate marked with the dog crossing sign.

Click here for directions

Customer service is my priority
"Dane treats me and my loved pets as family."
"Dane is a very efficient groomer. He always makes sure to meet our requests, and that our dogs are very well groomed."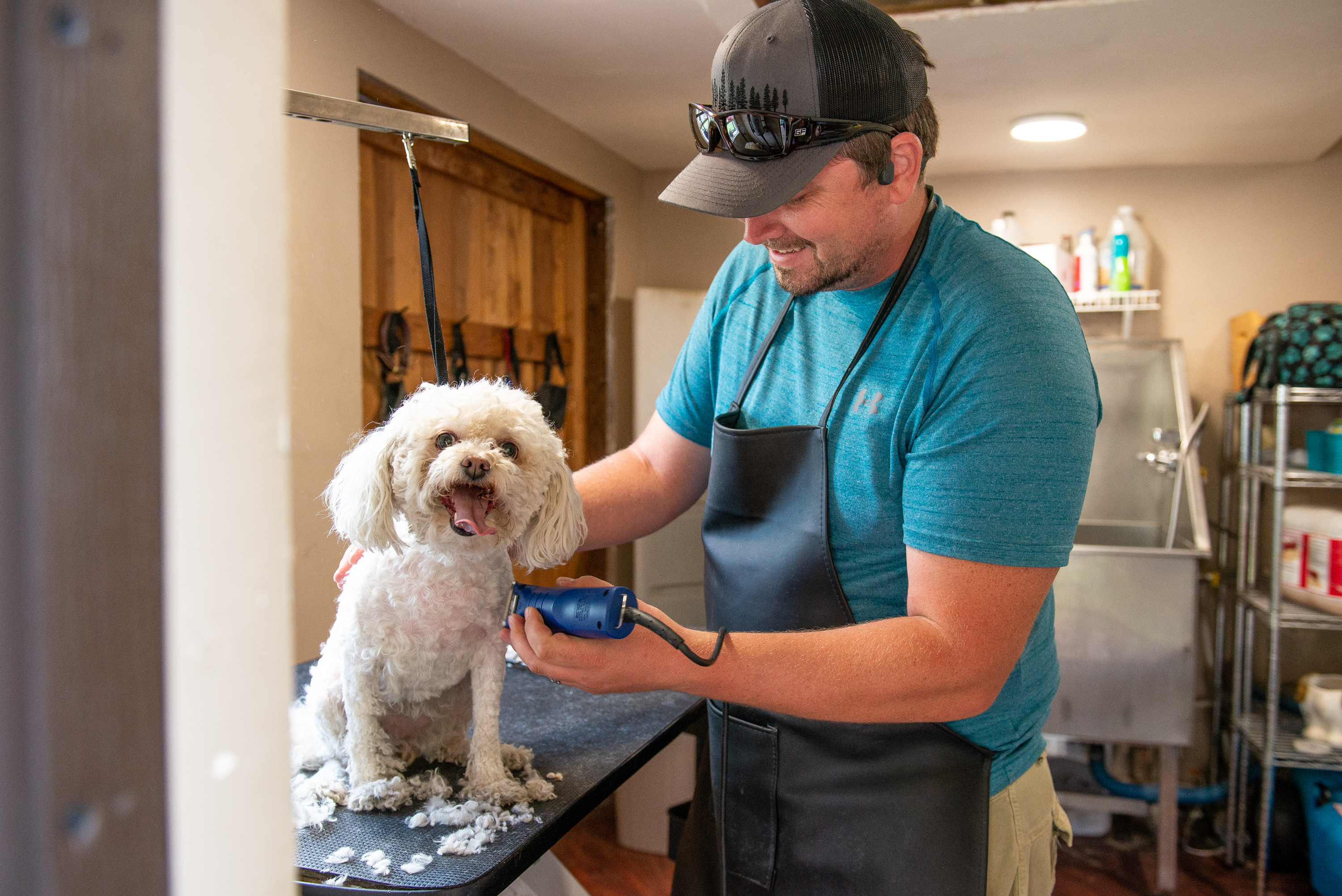 Dog Grooming Services
Nail Trimming
Nail Trimming & Grinding
Sanitary Trimming
Bath & Brush - Small, Medium, Large
Hair styling - Small, Medium, Large
De-shedding - depending on coat
Anal gland expression - (included in small dog grooming)
Ear hair removal - (included in grooming)
Teeth brushing
* Prices subject change depending on dog hair condition.
Dog sizes: Small breed is 25 pounds or less. Medium is 26 pounds to 75 pounds. Large is 76 pounds and greater.
Standard bath and brush grooms include:  shampooing, conditioning, brushing, nail trimming, anal gland expression (on small breed dogs), ear hair removal, ear cleaning, and sanitary trimming.
Standard grooms include the same as a standard bath and brush groom with hair styling.
Before and After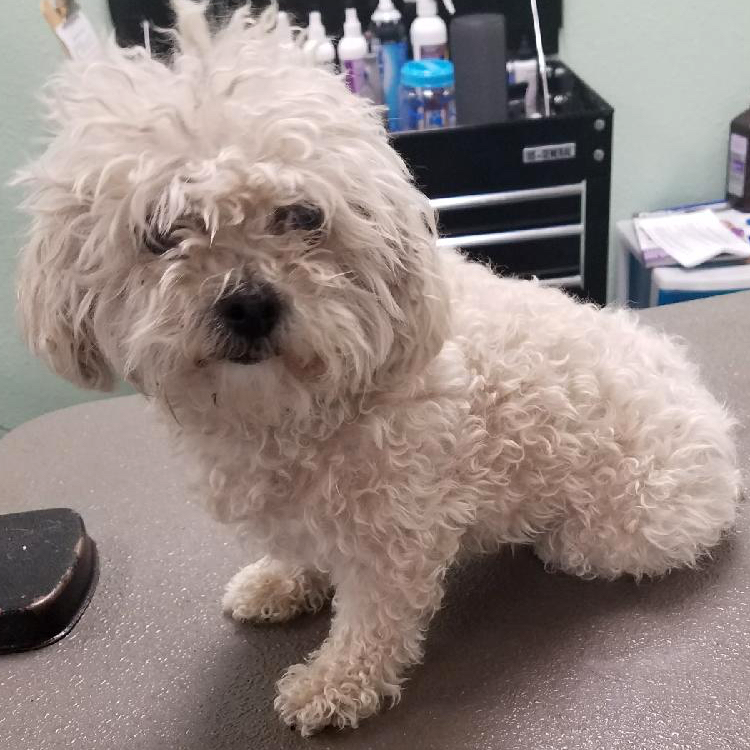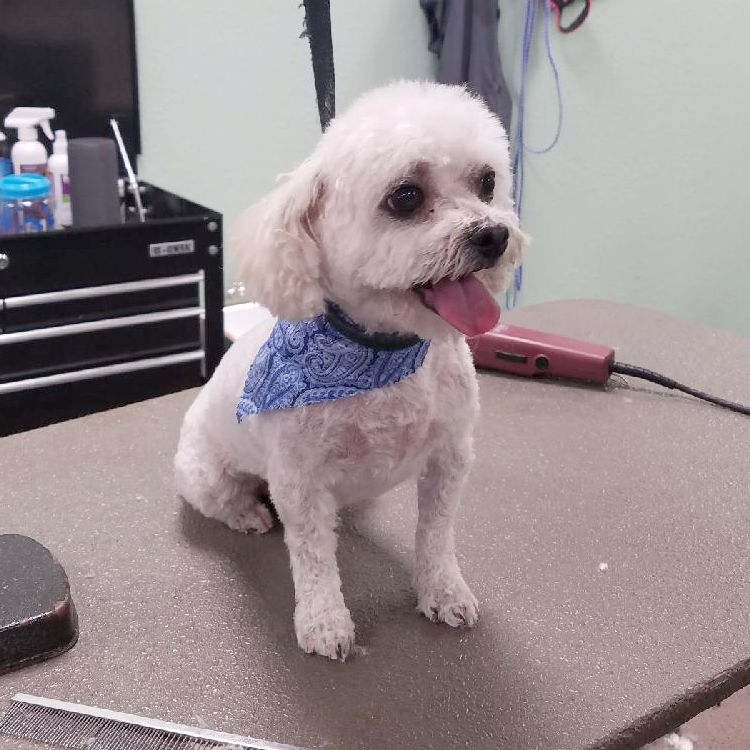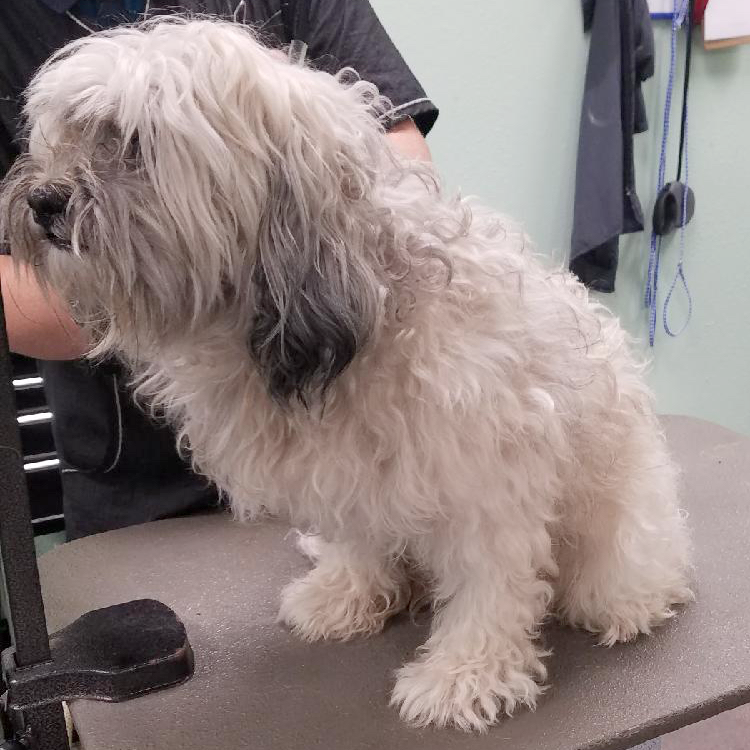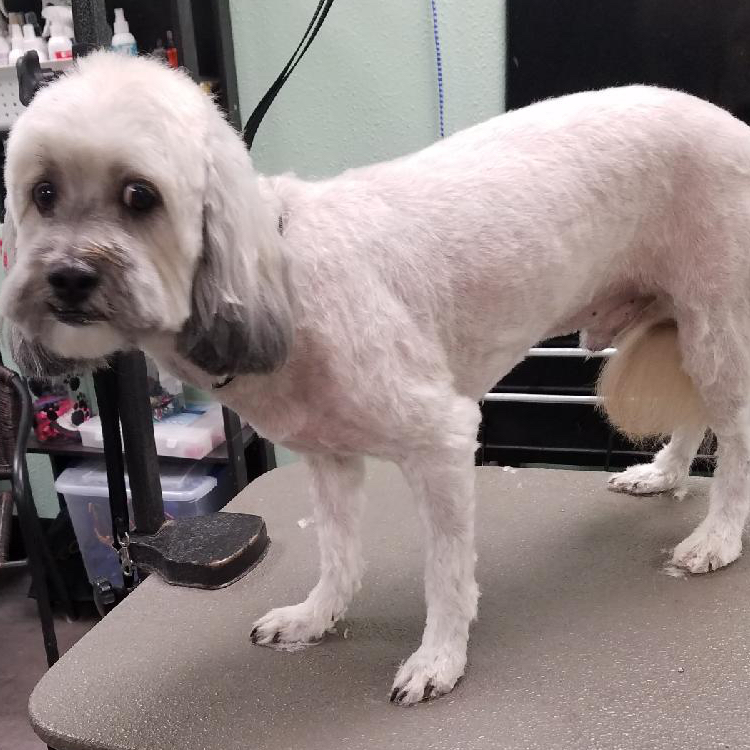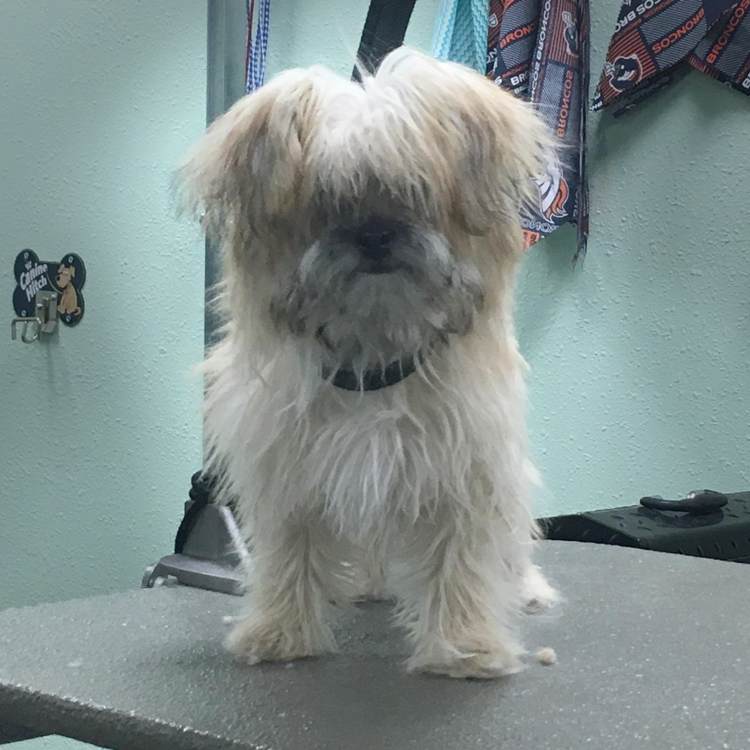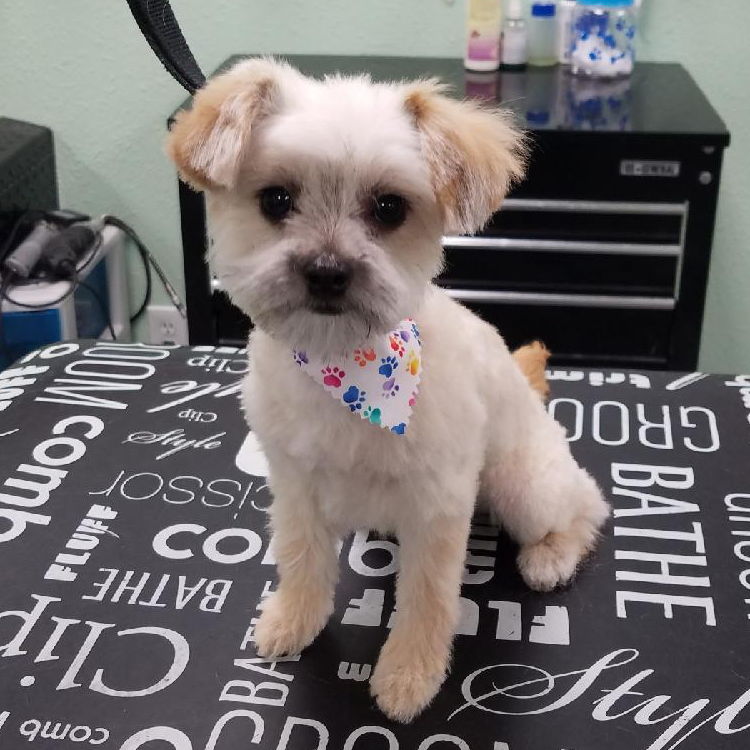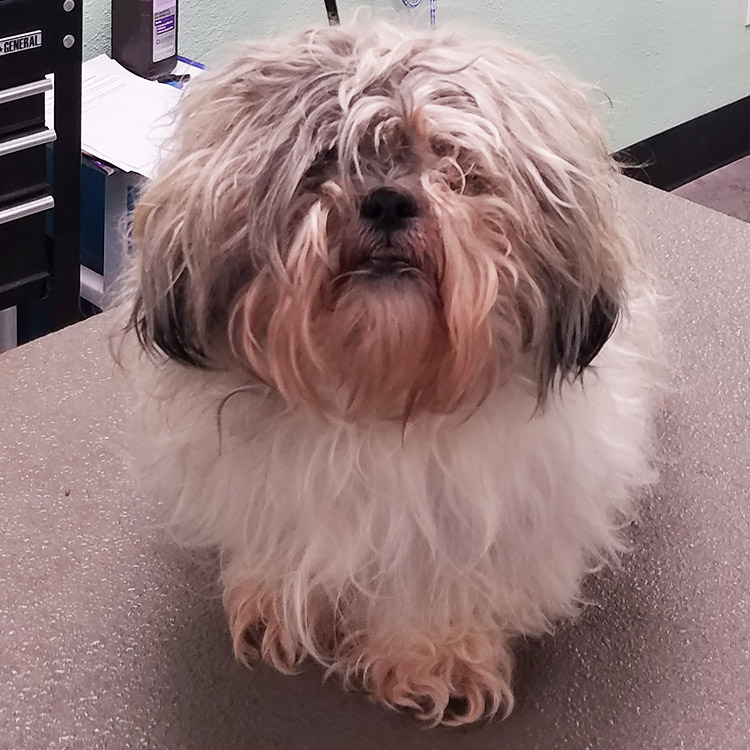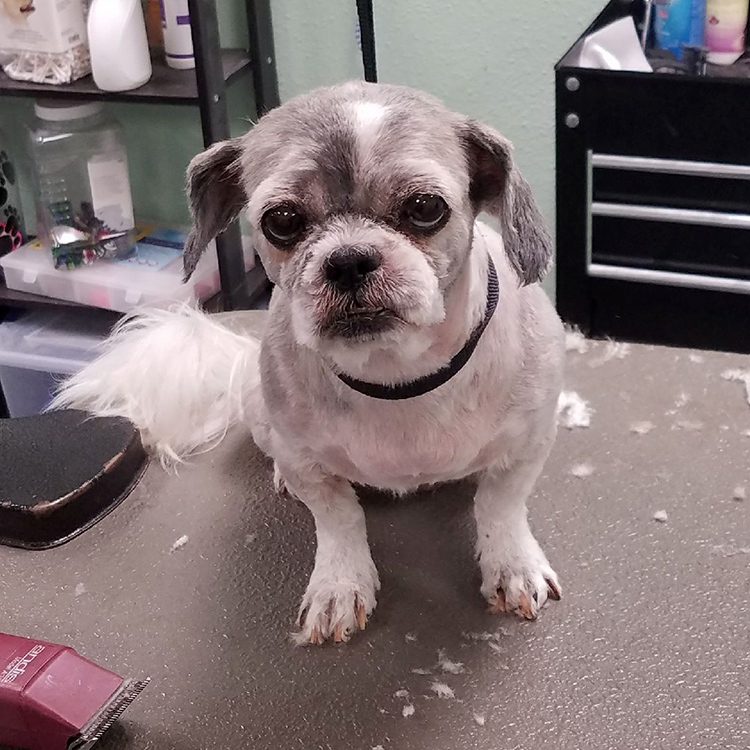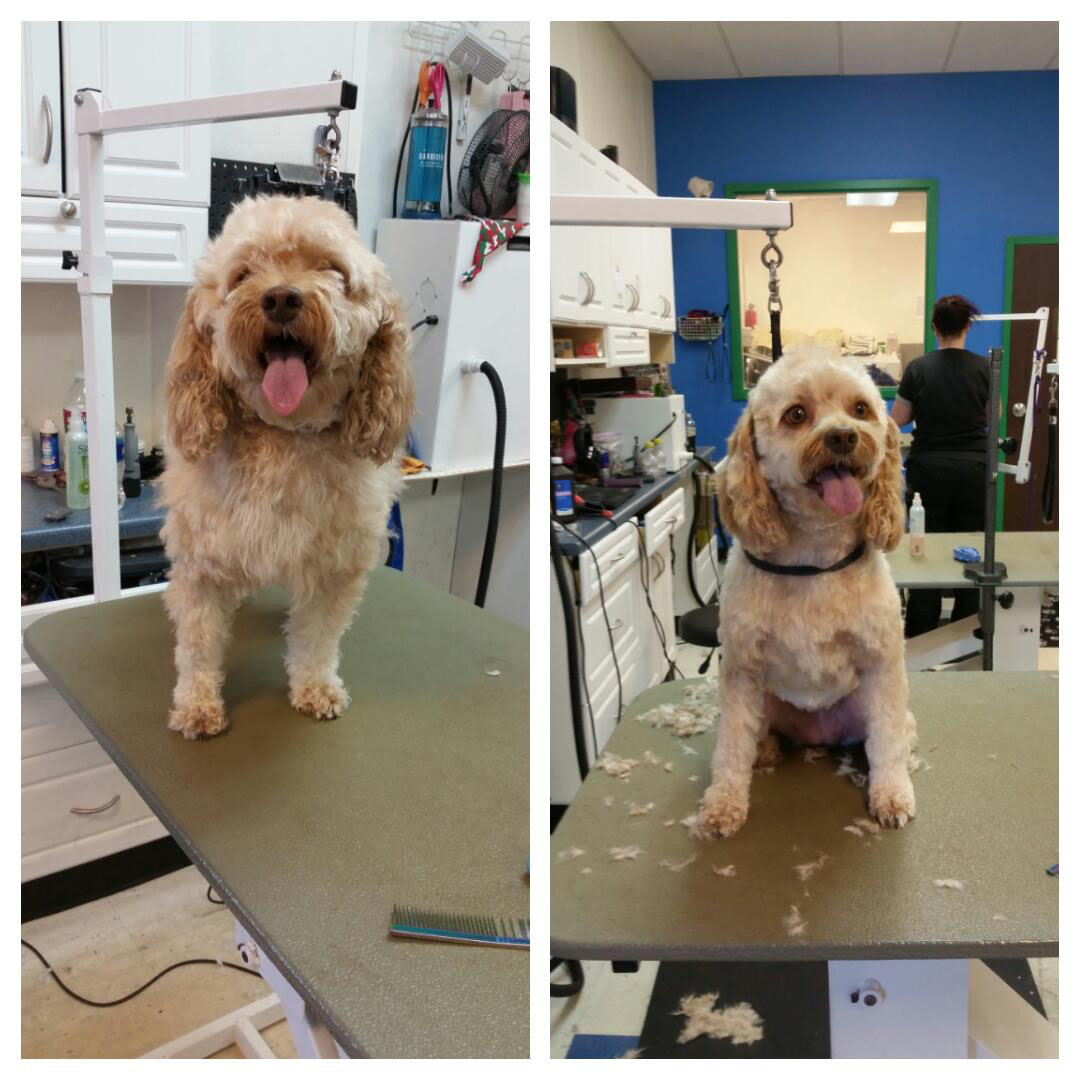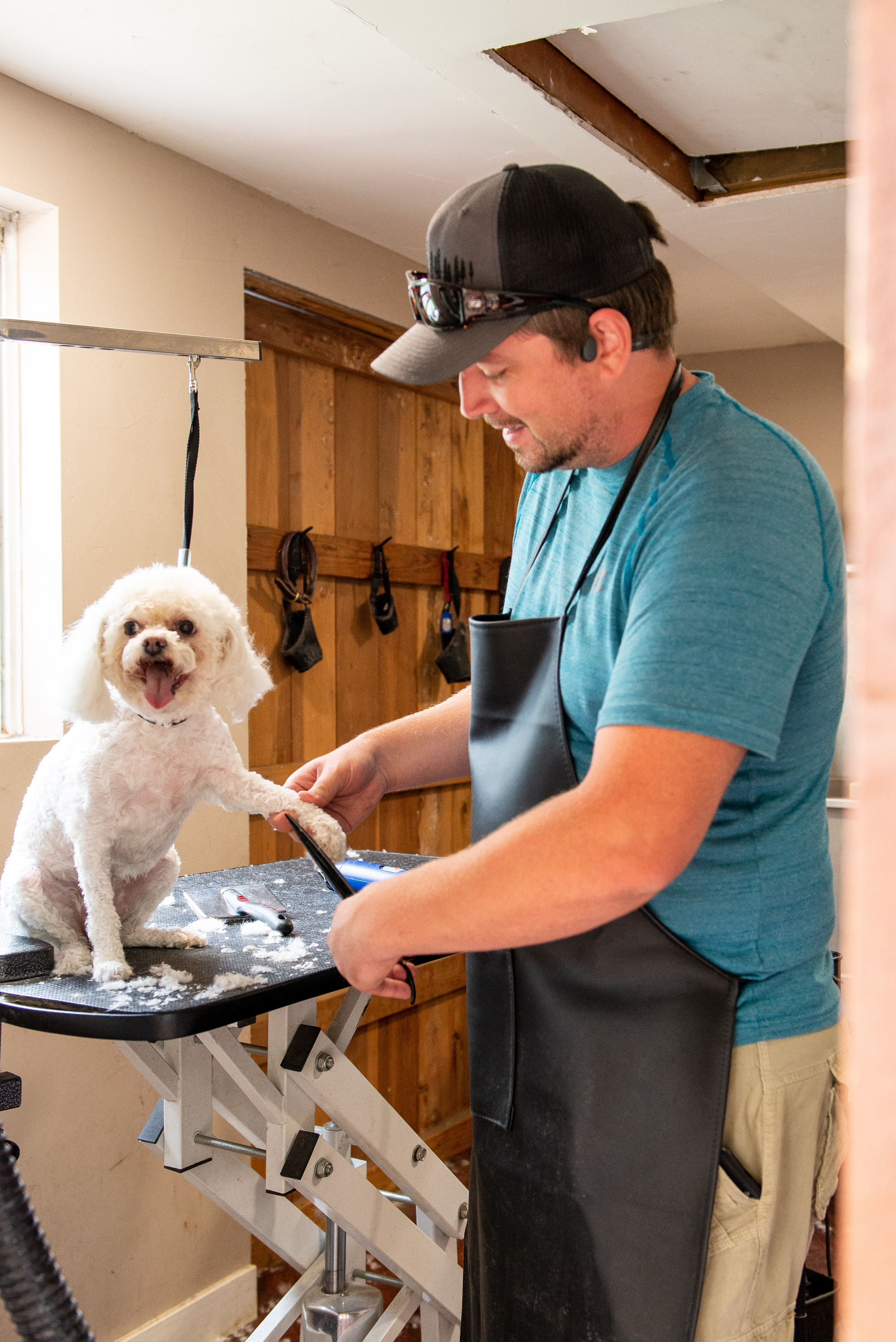 Special Discounts for 2019
10% Off First Groom! Get 10% off your first groom.
Senior discount If you're 55+, get 5% off every groom.
Veterans discount 5% off every groom for veterans.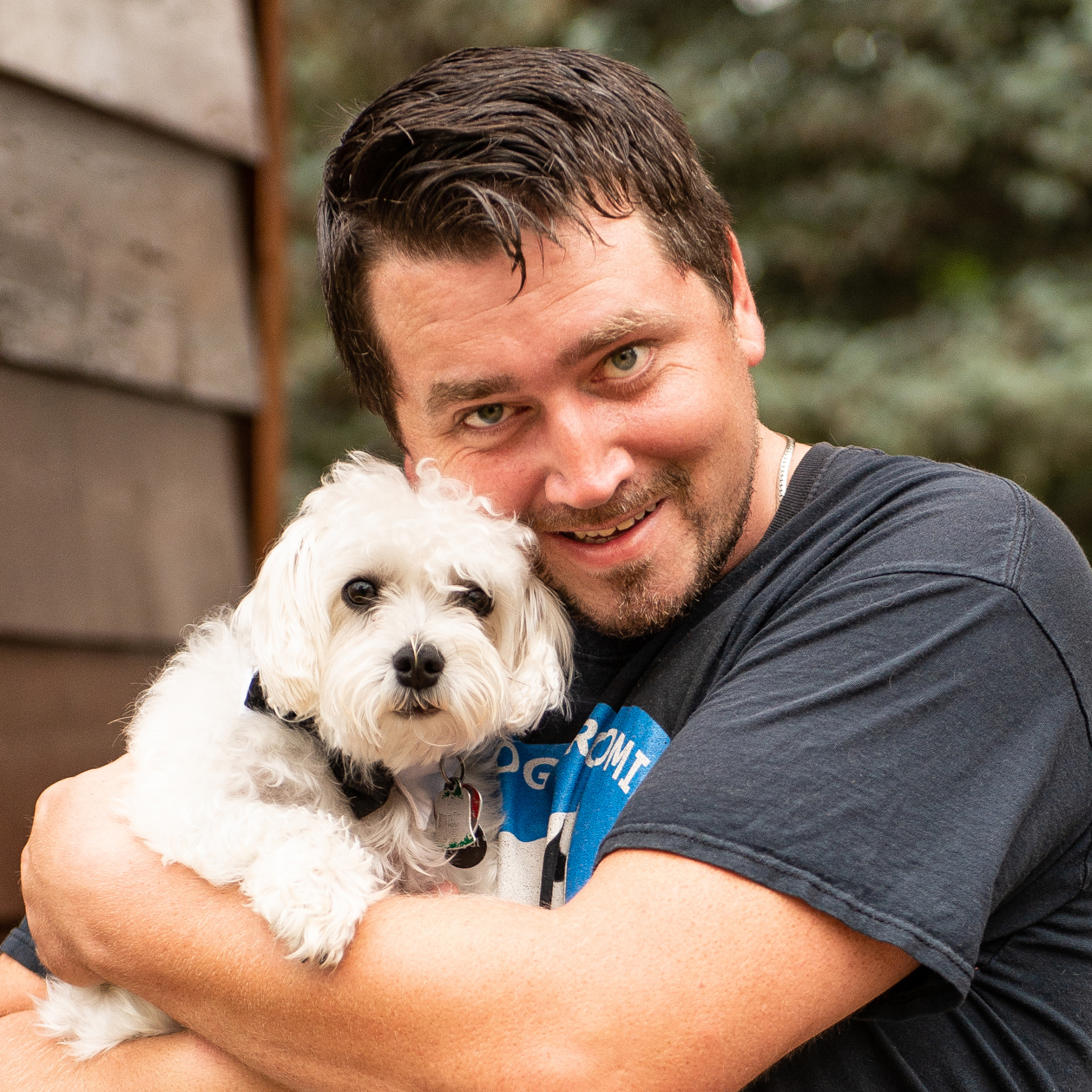 Happy with the service? Please write a review
Closed for business until further notice.